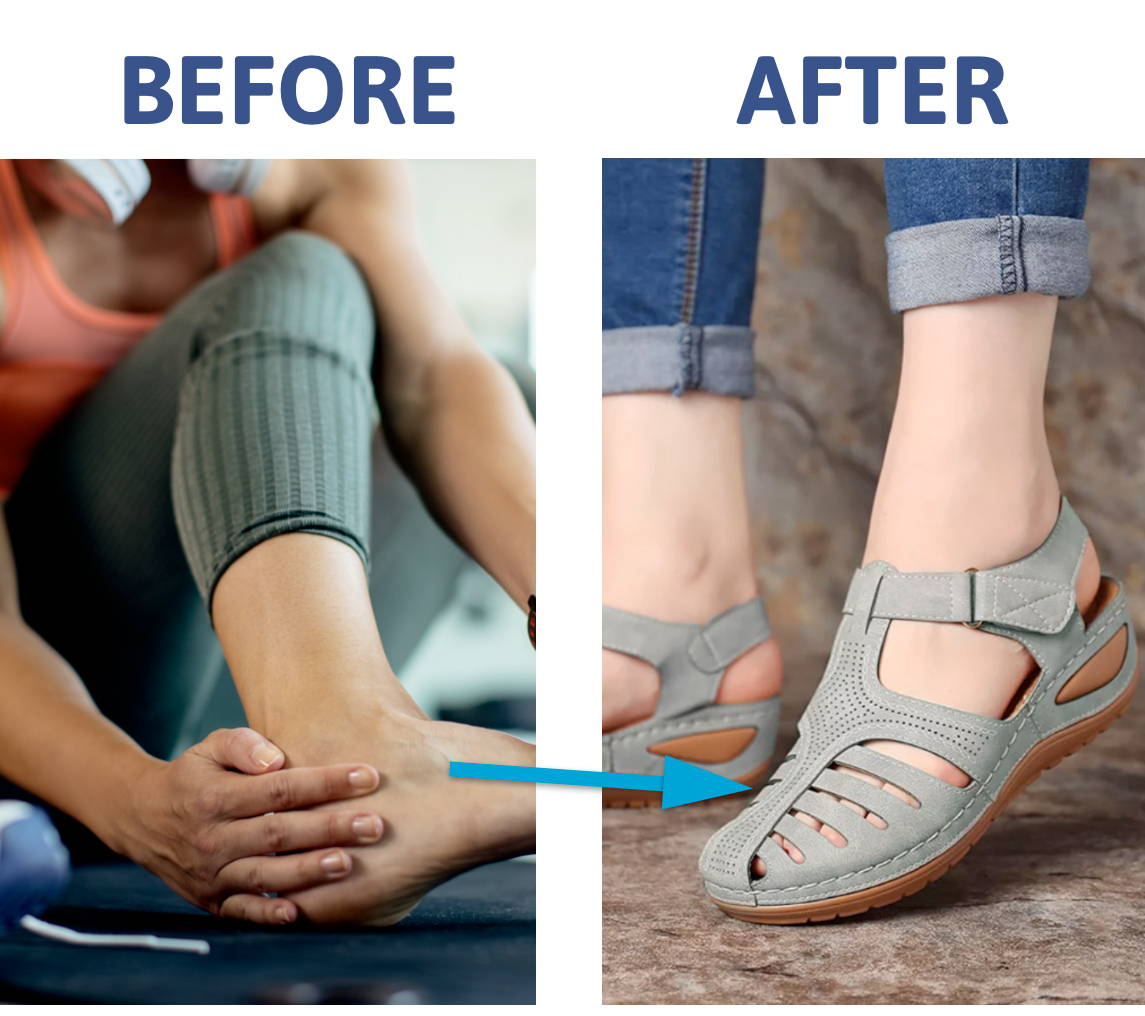 Uncomfortable & Painful Shoes ?

The ComforthoFit™ Ergonomic Shoe Is What You Need:

Doctor Recommended Footwear


Anti-Sweat Cooling Architecture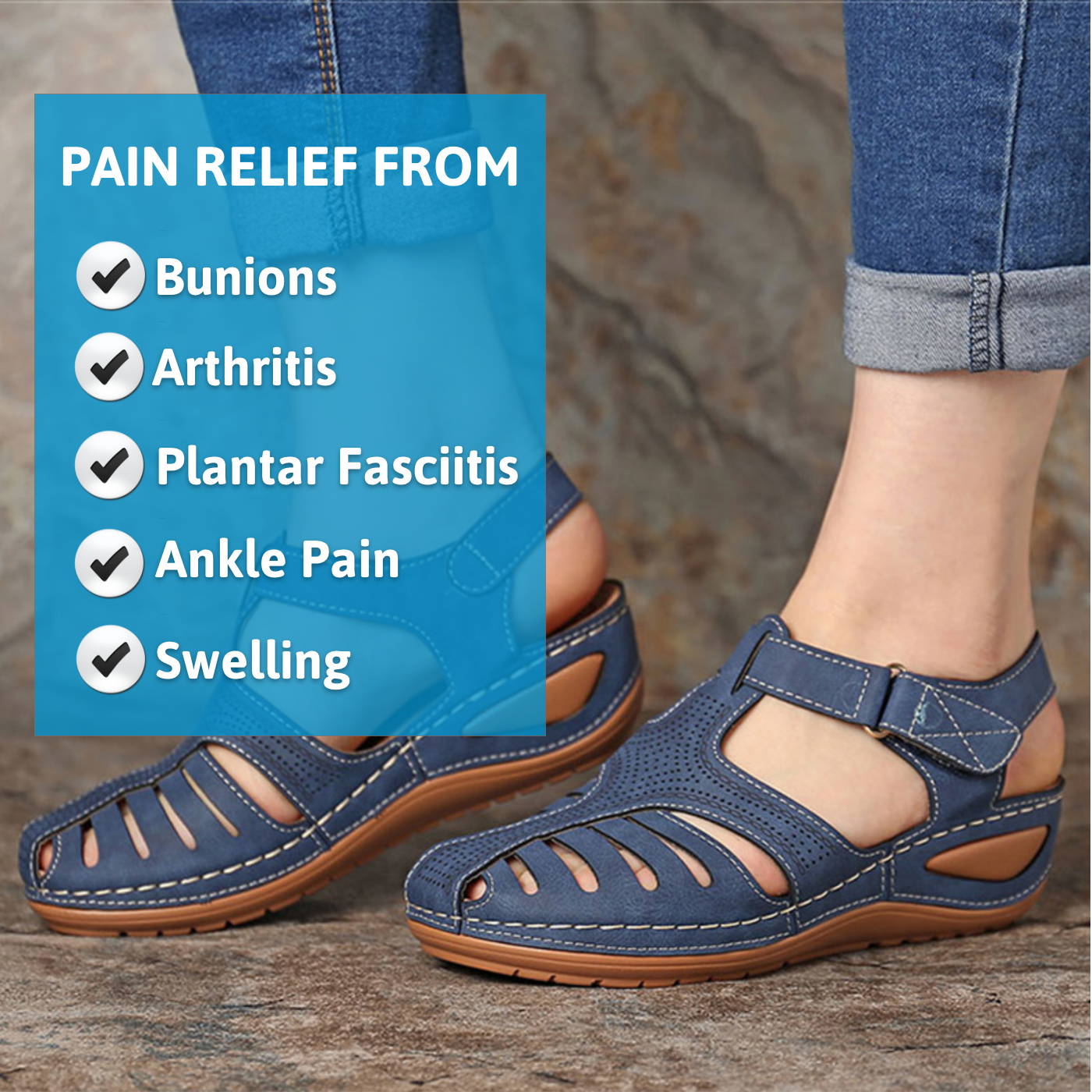 #1 Orthotic Recommended
Shoes
We leverage our expertise in foot health, manufacturing and sourcing to bring the latest technology and innovation to ComforthoFit™ technology. Our goal is to sustainably supply and manufacture products that put our customers' health first.
Our comfortable orthotic shoe is suitable for the relief of plantar fasciitis, bunions, flat feet, foot pain, Achilles tendonitis, heel pain, knee pain, back pain and various other pain conditions.

The ComforthoFit™ is also recommended by podiatrists, physical therapists and other medical professionals around the world.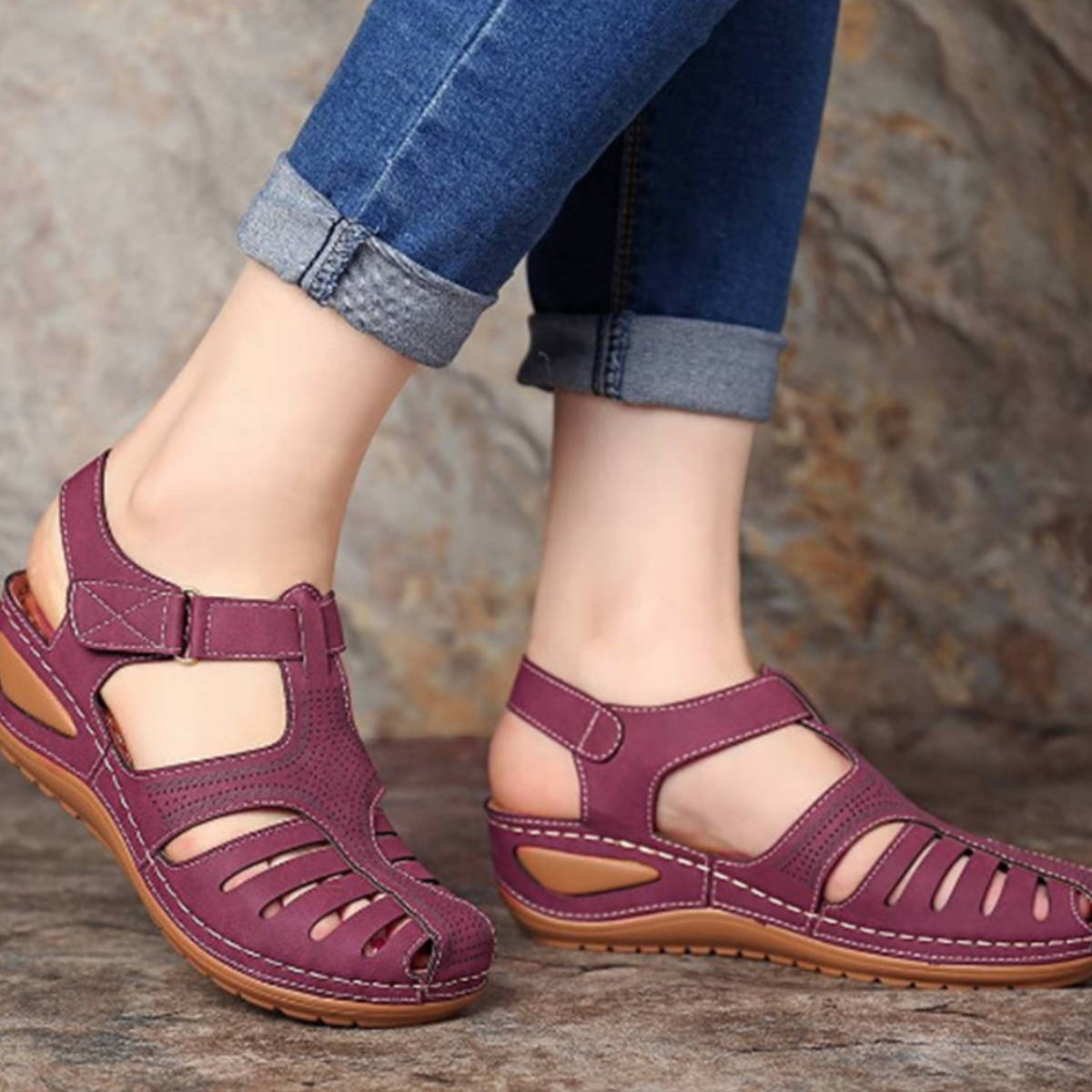 Trusted by 23.000+ People Worldwide
People of all ages benefit from orthopedic footwear. Our customers write us daily messages about their great experience with ComforthoFit™ ergonomic shoes. Join the Community!

Our products aim to improve the quality and fullness of life byrestoring the foundation to the feet with quality footcare productsdeveloped from a thorough understanding of foot anatomy & shoe construction.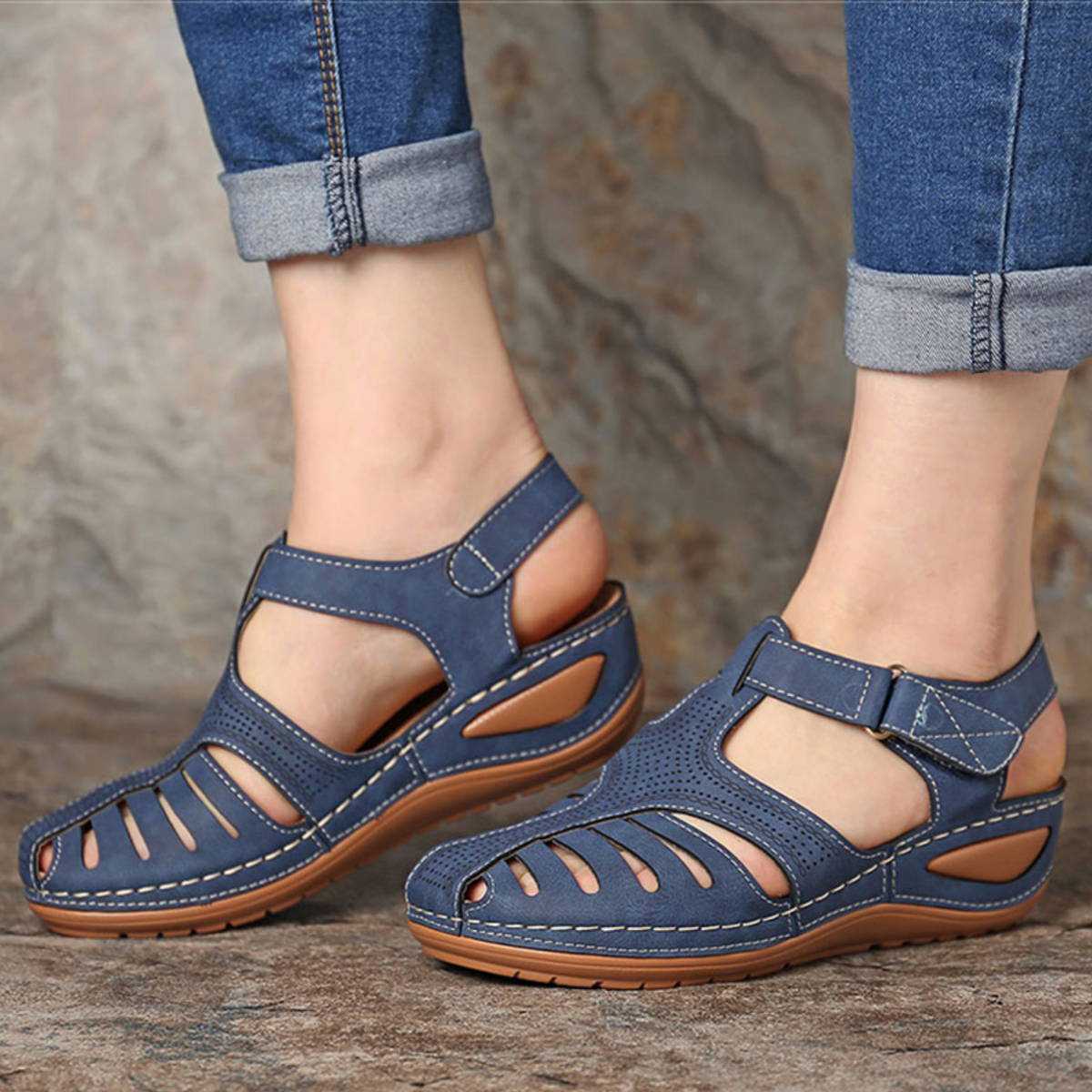 Protection of the sole of the foot

Injury prevention and pain relief

Support the natural shape of the foot
The Best Quality For You!
The ComforthoFit™ Sandals are made for high summer or resort style. The ComforthoFit™ Sandals offers an adjustable backstrap, luxurious leather and hammered metal embellishments for a gilded appeal. The upper of this classy sandal is made of genuine leather, aside from the Gold color which is made with natural cork. The comfortable micro-fiber footbed is covered in EVA to give you that feeling of walking on a cloud all day long.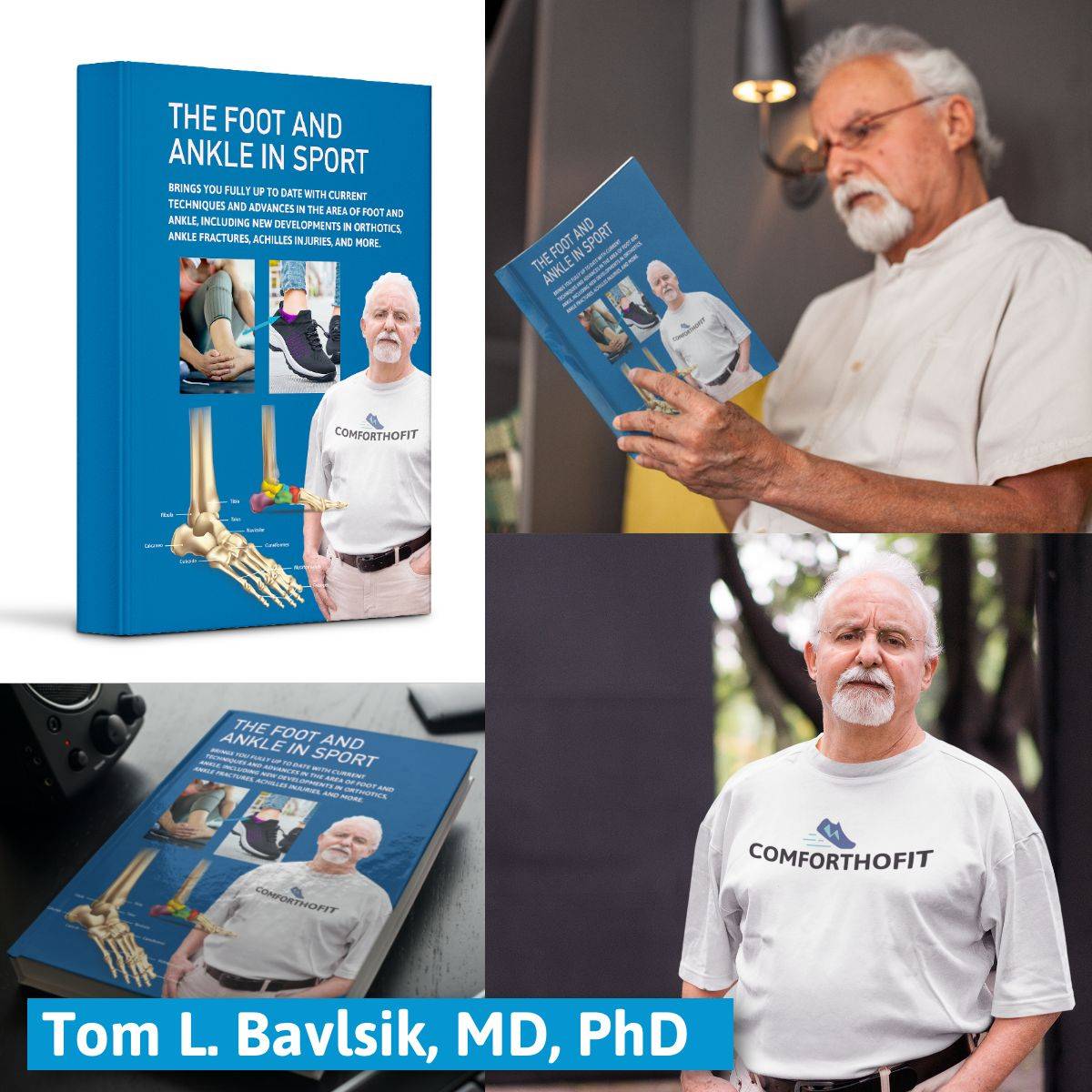 "Healthy Feet, Healthy You"
Mr. Tom L. Bavlsik, MD, PhD is an orthopedic surgeon who focuses on musculoskeletal injuries. He has specialized in knee and ankle injuries since the early 1980s and has worked with our staff to develop the ComforthoFit™ shoe.
His mission is to make our everyday lives a little easier and pain-free so we can enjoy time with our loved ones more. With the right footwear, the world is your oyster. For a better & pain-free life!
The ComforthoFit™ Technology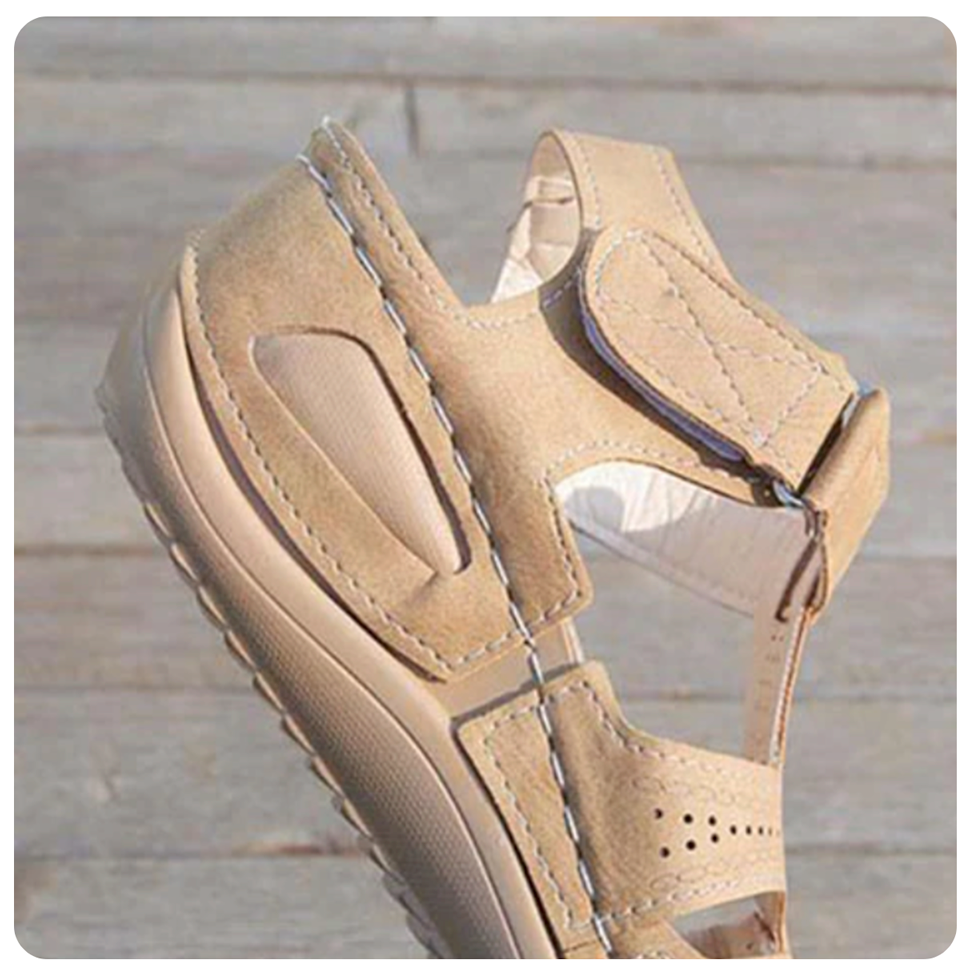 Extra Stable Arch Support
Doctors recommend shoes that support the natural arch of the foot. Our specially designed stable arch support of our ComfortoFit™ shoes allow pain-free walking, no matter how long.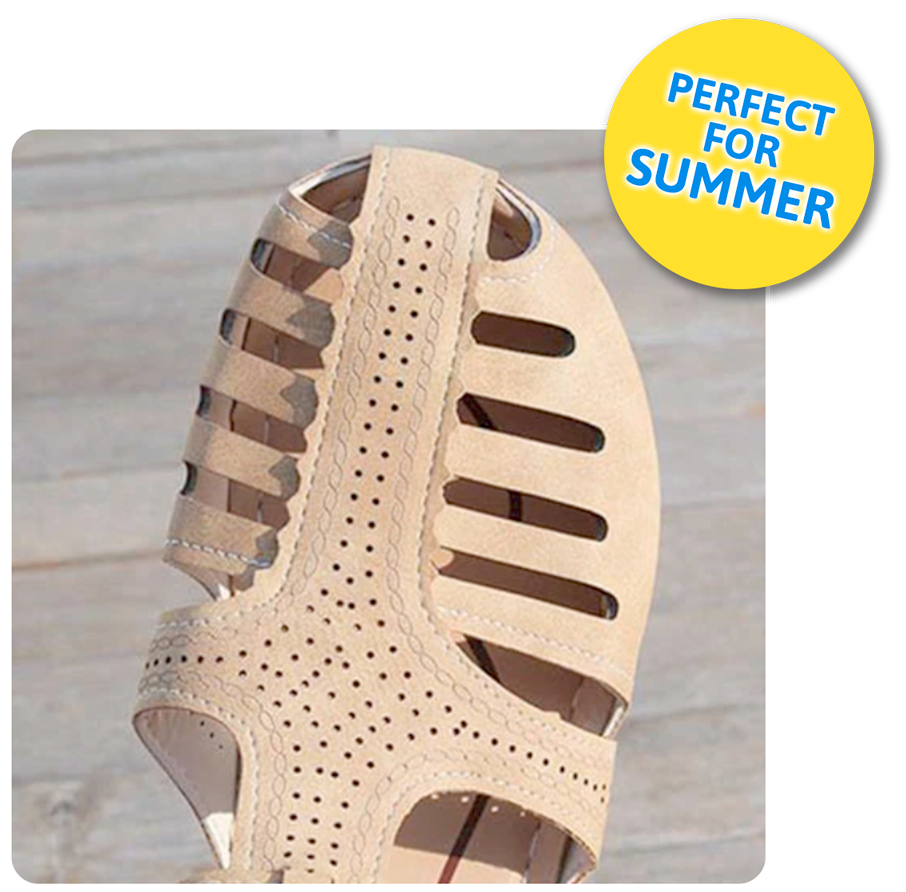 The special material of the ComforthoFit™ ensures that a constant air flow is guaranteed. The special design also creates an airbag under the foot, which relieves the joints.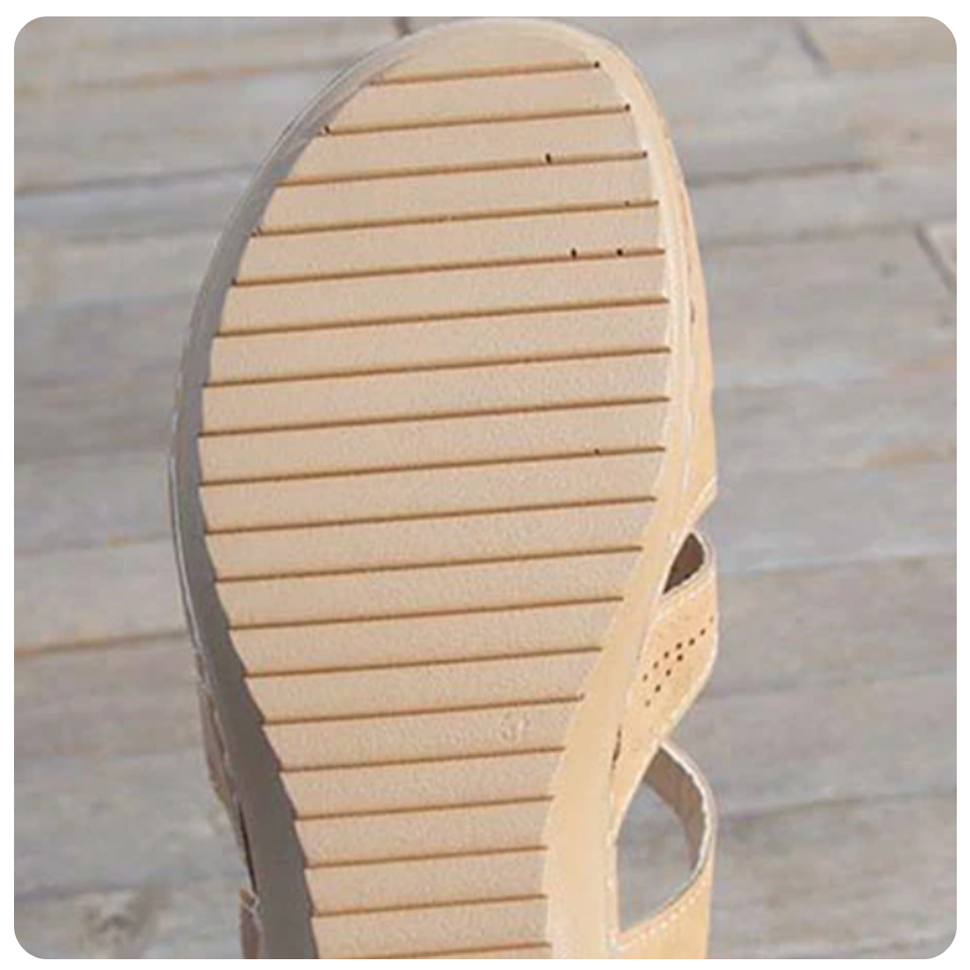 Lightweight Cushioning Foam
Thanks to its lightweight architecture, you can wear the ComforthoFit™ all day long. In collaboration with doctors, we have developed a lightweight but stable sole.
Thousands of people worldwide wear their ComforthoFit™ Every Single Day. Together, the community has traveled approximately 200,000 miles without pain.
Regardless of the order quantity, we offer free standard shipping worldwide. Fast delivery and fast pain-free walking is guaranteed.
Secure payments are our top priority. We care about our customers and guarantee the best payment options.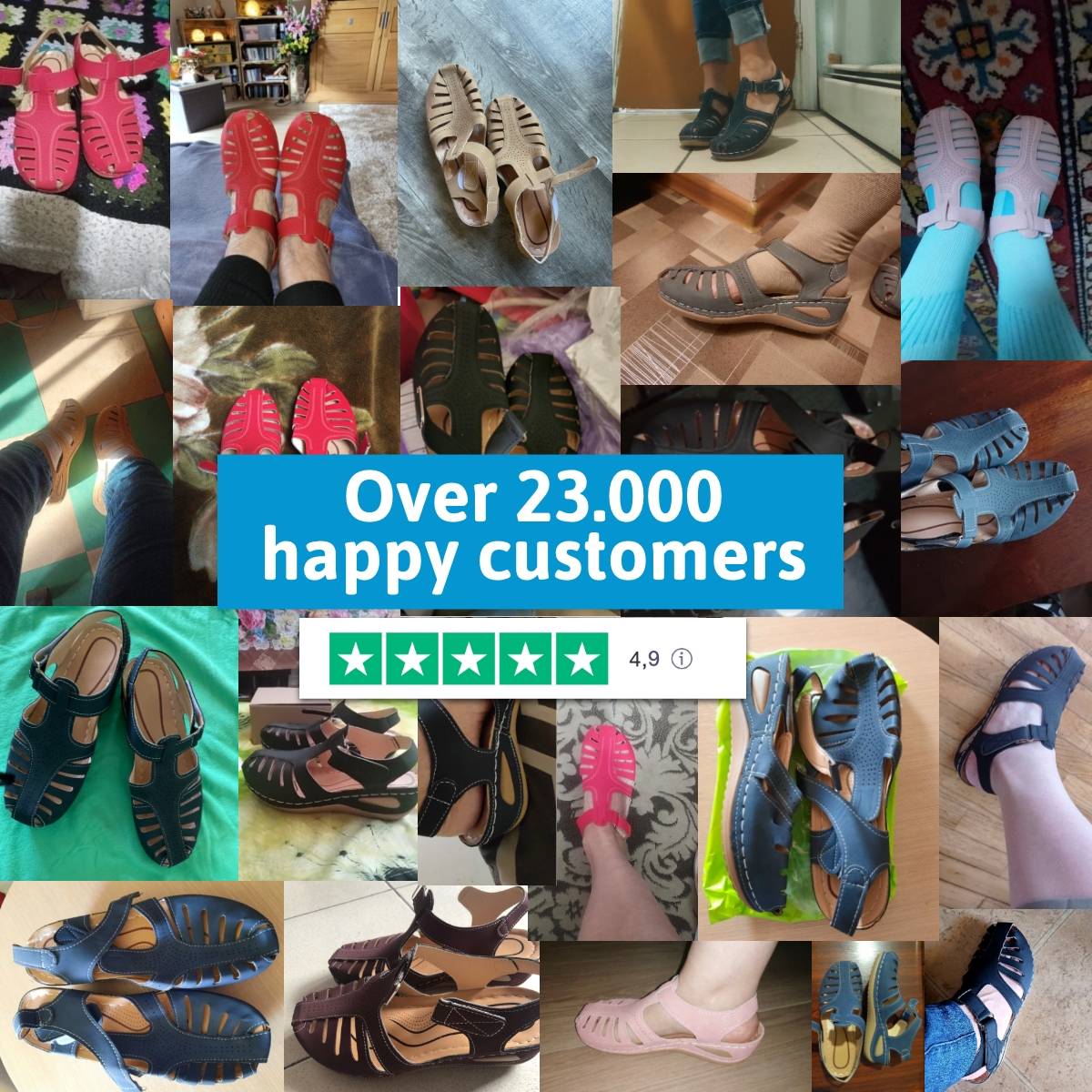 How ComforthoFit™ Changed More Than 23.000+ Peoples Lifes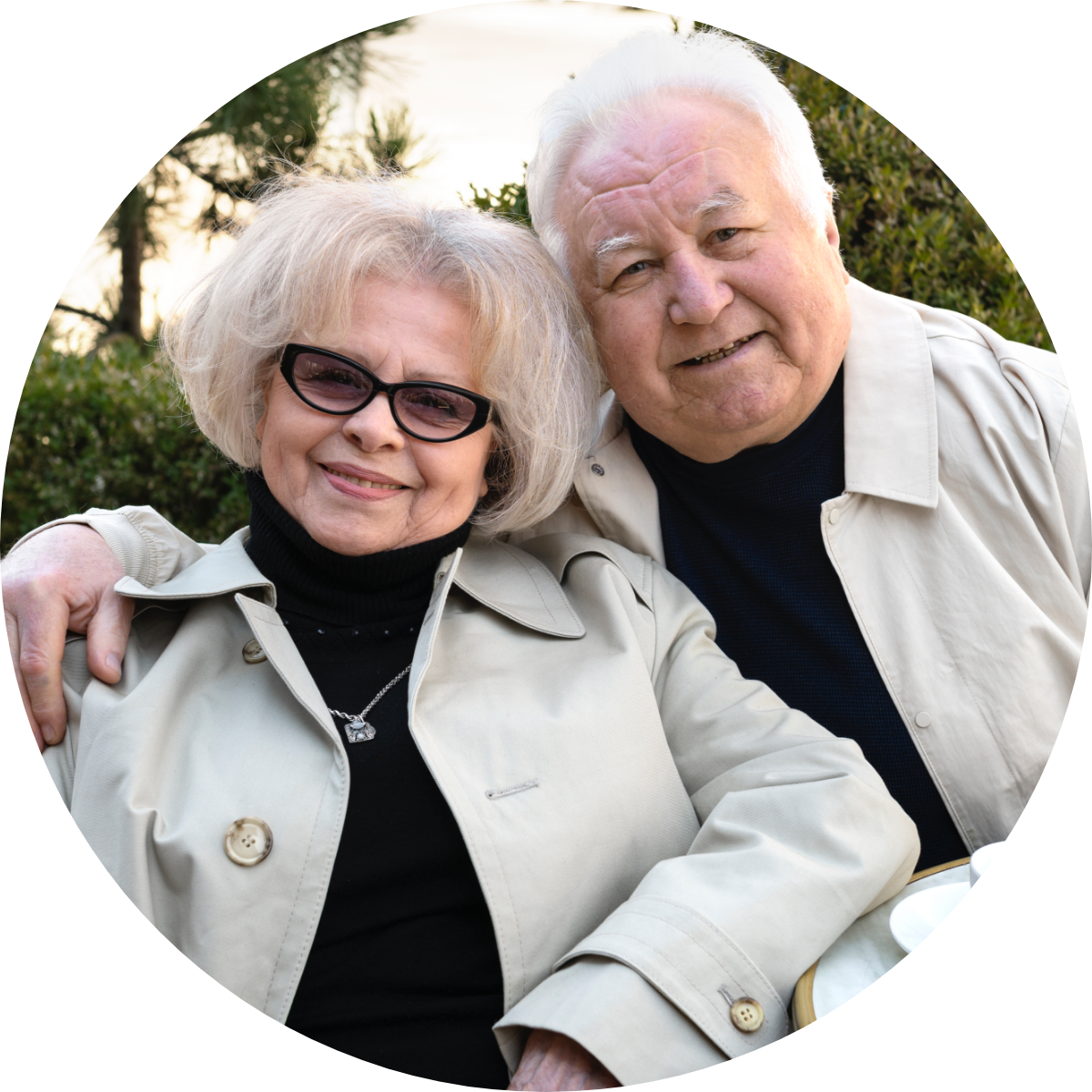 "We love to take a walk together. With the amazing shoes from Comfortofit we can walk for hours without any pain."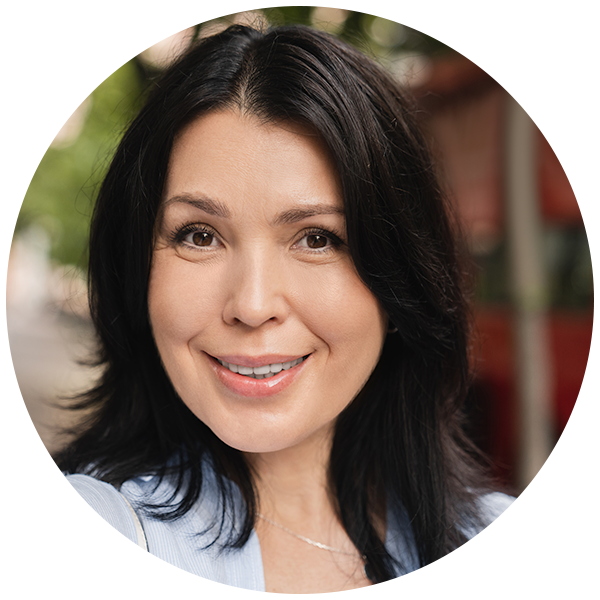 ".I suffer from bunions flat feet and these shoes are an absolute game changer for me. No pain even during long distance walks. Thanks for the great developement"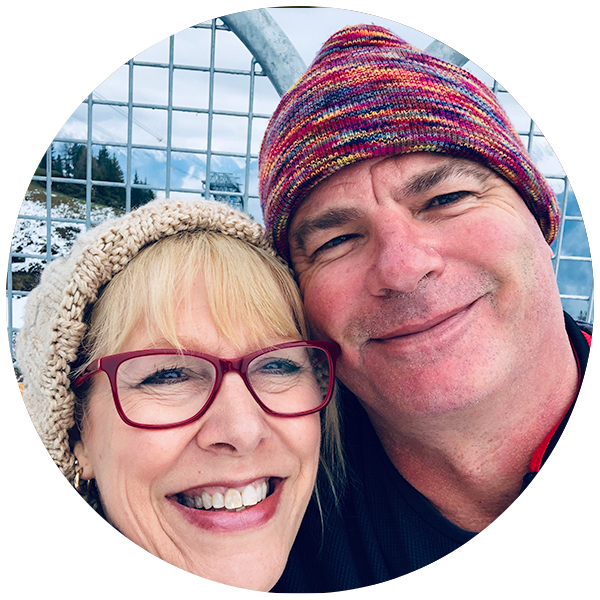 "We are so impressed by the comfortable and ergonomic shoes. We don´t even want to take them off :-)..."
1. Why Should We Take Care Of Our Feet?
The feet are the foundation of the entire human body. They support your body from the ground up.

2. What is the Plantar Fascia?
The plantar fascia muscle is a long band of muscle tissue and ligaments that stretches all the way from your heel bone to the front of your foot. This supports the arch and bone structure of the foot. When inflamed, this causes a variety of issues in the foot such as Plantar Fasciitis, Heel Pain.

3. Who should wear orthopedic shoes?

Orthopedic shoes help align a patient's feet and off-load areas of increased stress (like a collapsed arch, an arthritic joint, or a diabetic ulcer or callus).
4. Can normal people wear orthopedic shoes?

Orthopedic shoes are worn by people of all ages and are also popular among people without foot problems because they are specifically designed to support the structure and mechanics of the foot, ankle and leg and strengthen important muscles.
60 Days No-Risk Guarantee
We offer a 60-day guarantee to eliminate your foot pain! We fully stand behind our product and believe we have the best product in the industry.

We want to give you a full 2 months to try out our product, and if you don't like it 100%, you can contact us and we'll find a solution.
We fulfill all your orders as quickly as possible.
Make safe purchases with our 100% Safe Checkout.